Main Content
We are SIU.
We know the brand and work in tandem with University Communications to ensure your project meets the university's standards. While University Communications expertly crafts student recruitment materials, Printing can work with you to create all non-recruitment materials and has the technical know-how for almost anything you need printed. 
We want to help our University succeed.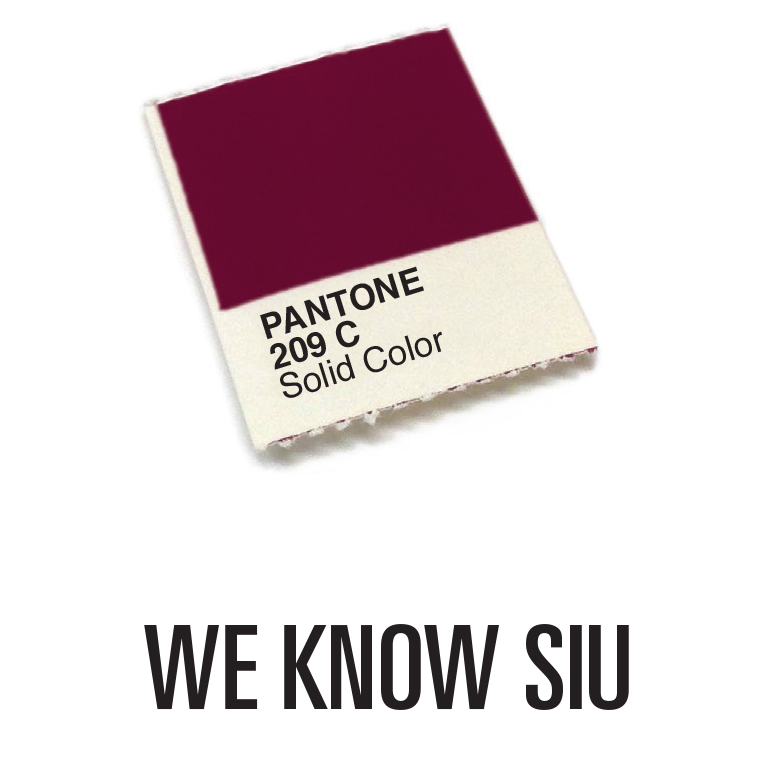 We are a group of communications pros dedicated to serving the needs of the University community. We can help you get your word out, and keep your department or unit's printed matter in stock. Browse through our site or give us a call, and tell us how we can help you.
How can we help you today?
Award-winning creative professionals
Office stationery
Certificates
Nametags
Research posters
Banners
Course packets
Mailings
Lamination
Promotional materials
Event signage
Brochures
Handbills
Booklets
Posters
Folders
Forms
Flyers

We ALL work together to make sure you look good.

Ready to get started?
First, download the appropriate form, and fill it out as completely as you can.
Ordering for a department? Your fiscal officer will need to sign the form, but once signed, you can scan it in and upload it, email or fax (453-1643) it to us. You can submit both your files to be printed and the print request at the same time.
Those paying with a credit card need to use this form. Once you fill it out, upload or email it along with your files. You can also bring it into our office on a USB drive.
You can also request an estimate prior to printing or enlist the help of one of our professional designers to make the best use of your budget, meet your goals and ensure your pieces are branded with the SIU standards.
We look forward to helping you make your printing project the best it can be!
Restricted Purchases Memo from the Chancellor (8-19-11)
---
Effective Immediately: In compliance with Section 20-105 of the State Procurement Act, all off-set printed pieces of content paid for utilizing SIU state funds will require the following statement: "Printed by the authority of the State of Illinois", publication date, number of copies printed, and printing order number.